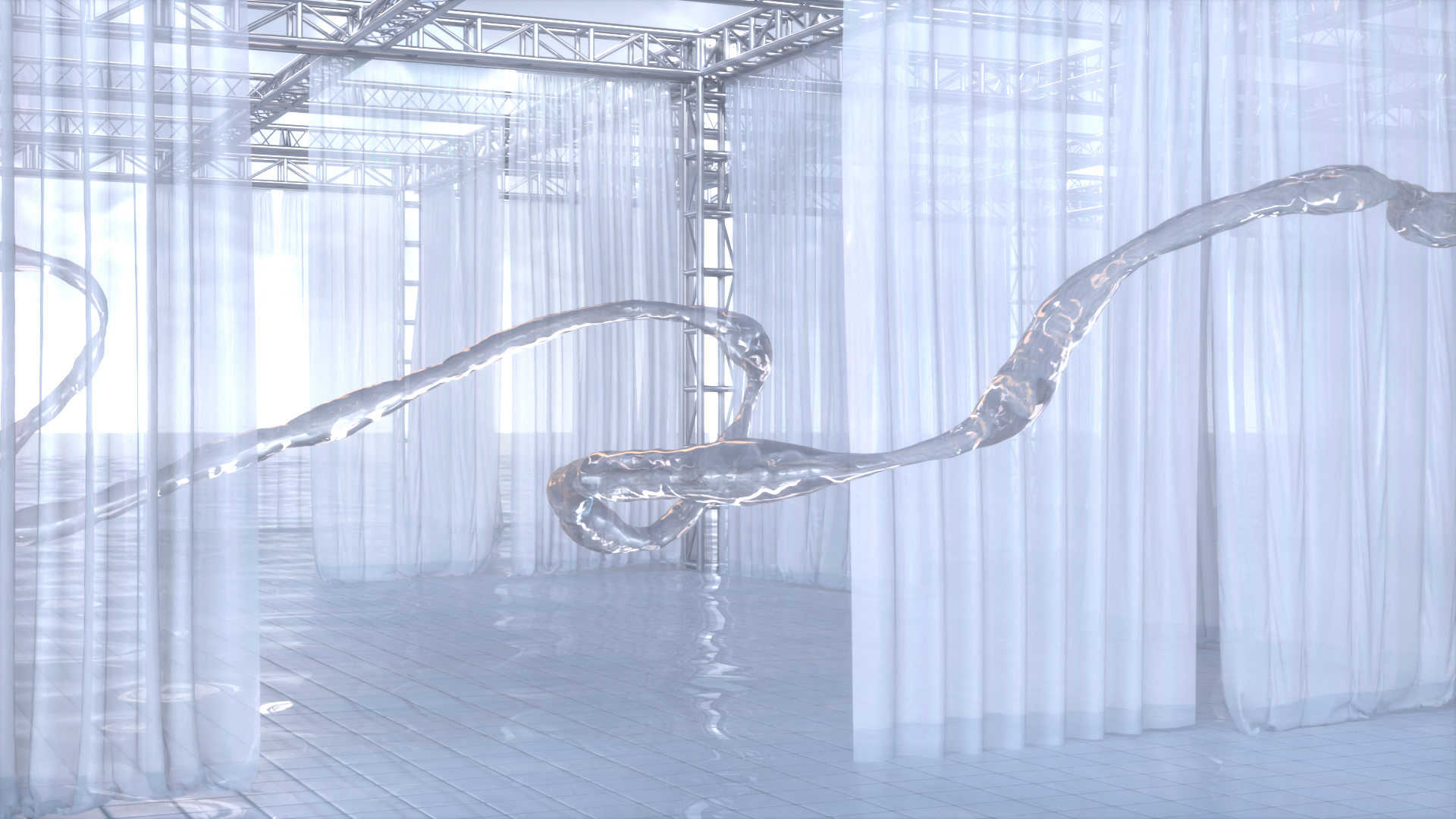 >
30.04.19

GUN UNITED01
GRIG - INTERBEINGS
5-track EP
Listen
/
Download
/
Visit
Our latest series of collaborative releases, UNITED, explores further the aesthetics of collective intelligence and processes of collaboration. For each EP in the series, one member of the GUN community collaborates freely with other producers and artists of their choice.
Interbeings by GRIG initiates the series, gathering talented artists Avbvrn, BORA, NEW FEAR, Tendre Ael & WHORLTOOTH.
Contemplating the void of current dystopian narratives and widespread pessimism, it blends vocal entities, organic textures and rythmic hybrids to present us with a touch of hope to be found in collective action. Paired with a text and series of visual works, the release seeks to question collective intelligence as the foundation of emerging beliefs and newborn organizations, and aims to highlight the importance of both physical and virtual spaces as means to establish and expand commoning practices.
credits

Tracks produced by Avbvrn, BORA, GRIG, NEW FEAR, Tendre Ael, WHORLTOOTH
Cover & visual works by GRIG
Mastering by Lorenzo Targhetta
Text by GRIG & Brice Reiter
press

SBVRSV Press