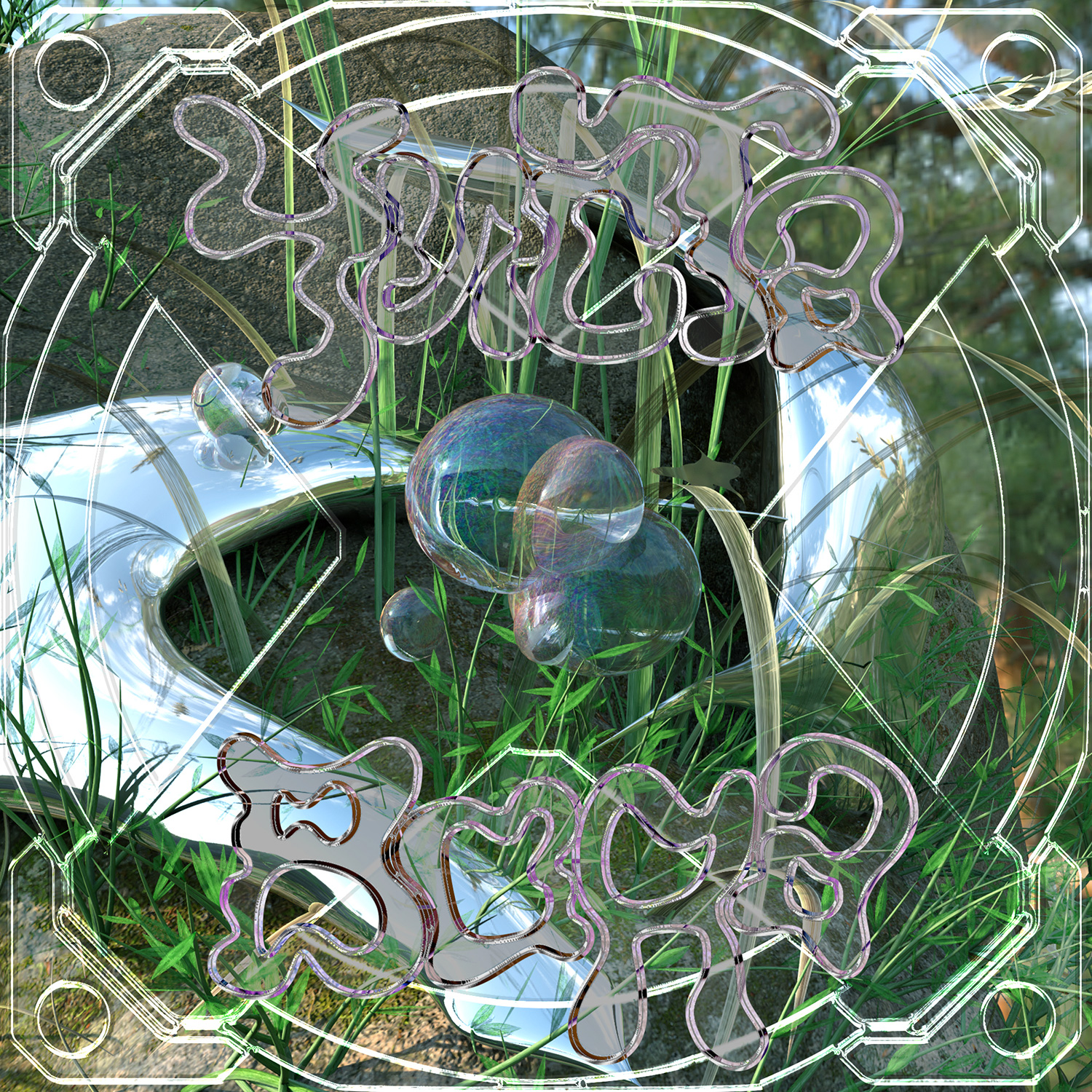 19.12.21

COMECHELET x ORQUALYZER - ОКУЄВА
Single
Listen
/
Download
For the final release of 2021, we're pleased to participate in a very special project, Чиста Bода, initiated by Ukrainian artist Comechelet.
The release, collaborative in essence, aims to merge the universe and styles of different independent artists, as well as communities and labels from various countries across the world. By doing so, it seeks to highlight the importance of Internet communities in electronic music, and shows that geographical distance and international conflicts don't prevent artists from working together.
The theme of this album is water. Its flow, its sound and its natural environment, approached with a touch of poetry, science fiction and fantasy, as always with Comechelet.
On Окуєва, they team up with GUN member Orqualyzer for a highly energetic tune, spread across the frequency spectrum with hard-hitting wet kicks, tingling synths and enchanting otherworldly vocals.
The full release is to be discovered across six different labels :
re.core
, #internetghetto, Ma3azef, CRUDE, Katharsis & ourselves, taking the listener in a discovery journey to each of their own universes.
credits

Written and produced by Comechelet x Orqualyzer
Artwork by DIGITONICA x texture404
FULL RELEASE